Attention stylists and salons, Exciting news! Order your favorite Saryna Key professional products online now.
Register to unlock your exclusive professional discounts. Experience fast shipping, straight to your door. Elevate your salon experience and effortlessly fill your retail shelves.
Join our satisfied customers and take yours to new heights today!
Using African shea butter as a primary ingredient, Saryna Key offers products suitable for all hair types. By registering on the landing page as a business customer, you can enjoy a significant discount, allowing you to sell the products to your clientele at an affordable price.
Saryna Key's products are both high-quality and incredibly effective, providing your clients with the best possible hair care. Plus, as a registered business customer, you'll have access to exclusive promotions and special deals, giving you, even more, incentive to join.
So, what are you waiting for? Sign up today and take advantage of this fantastic opportunity to offer your clients the best hair care products while boosting your salon's revenue.
Sign up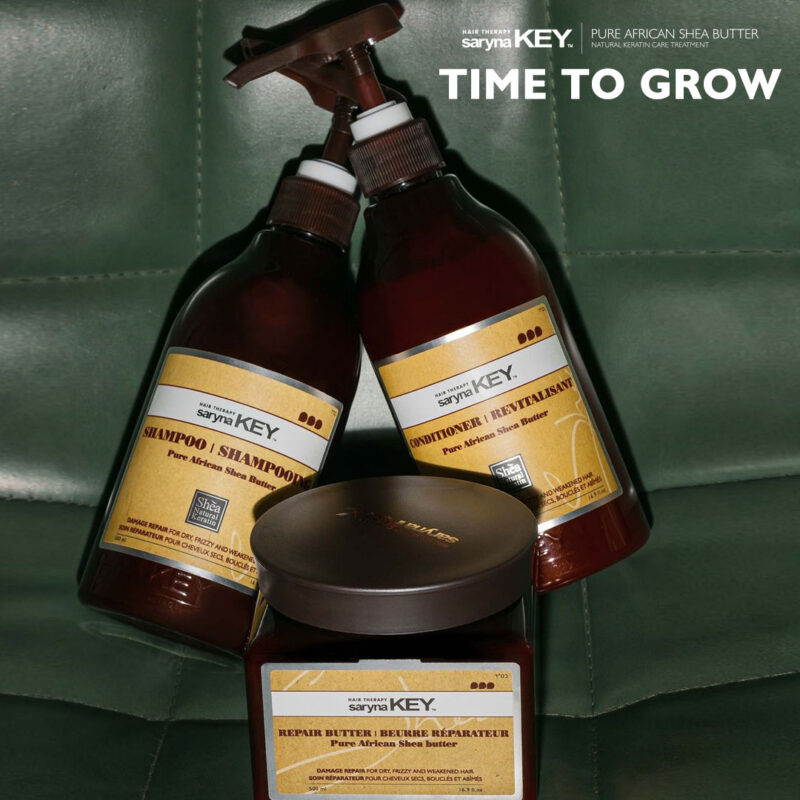 Hundreds of hairdressers worldwide are already offering their clients our African Shea Butter products. What about you?

For over 10 years, we have produced professional hair care, treatment, and styling products exclusively for professional salons and hair stylists. With a distribution agreement, we would like to expand our international business and work with hair salons and professionals like you.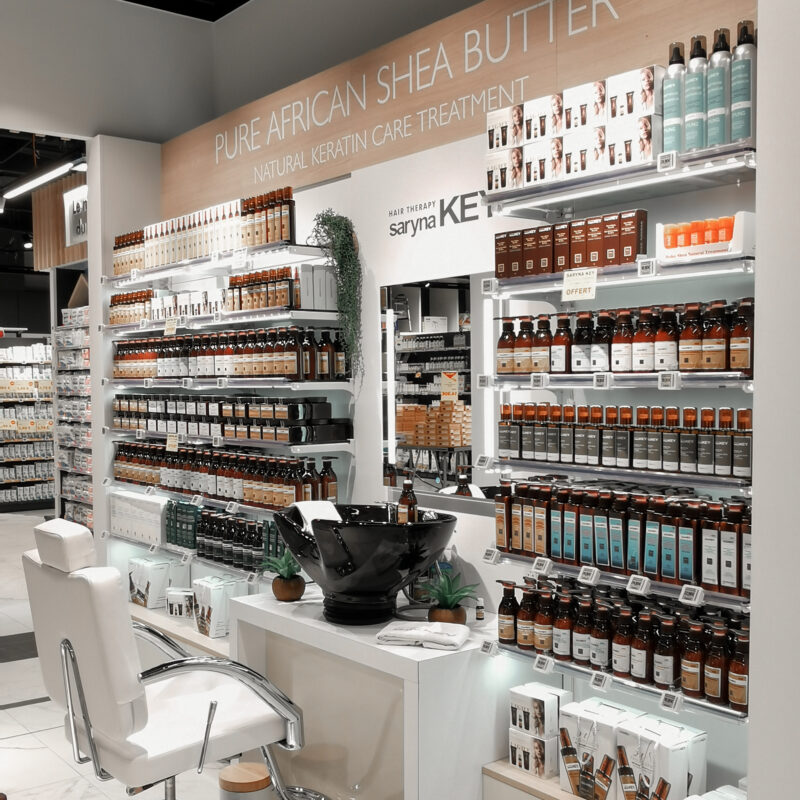 Shall we get to know each other?
The founder and CEO of SARYNA KEY, Mike Sebag, first came into contact with African shea butter and its medicinal properties in 2007, and he immediately recognized its benefits.
An African shea tree may take up to 50 years to produce nuts. When shea nuts are cracked, they reveal butter rich in vitamins A, E, and F, essential fatty acids, proteins, and cinnamic acid. In addition to moisturizing dry hair, these natural ingredients promote scalp circulation and prevent future damage.
SARYNA KEY products are inspired by Mrs. Saryna Commodore, the daughter of a pharmacist who spent most of her adult life in Africa, volunteering in native villages and studying their tribal ways of life. Mrs. Commodore discovered the paramedical properties of the shea nut during her years in Africa.
As Mike and Mrs. Commodore collaborated, they encountered imaginative, creative realms and a desire to share the many varied benefits of shea butter with the world.
We proudly launched a variety of new shea butter collections that are individually designed for each hair type:
"Shiny, soft, smooth, well-nourished hair every time.
Frizz-free, light for every type of curl.
Big diversity of products, there is a product for everybody"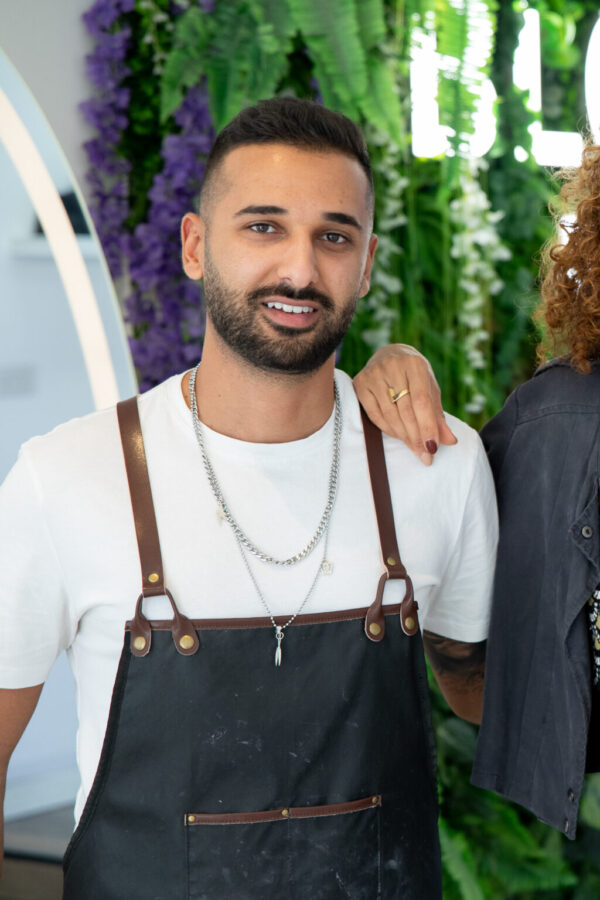 "Shea products for curly hair are very popular in our salon. They define the curls and give shine – which is not easy to find today in products for curls."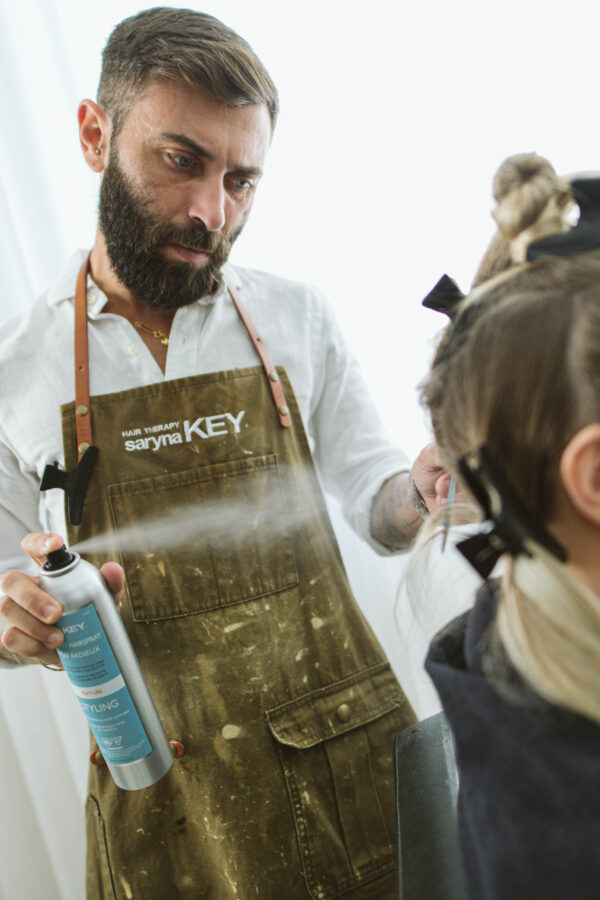 "The customers love Saryna key's products, which help them maintain the results of the salon treatment for a long time, and healthy and strong hair."
״One of my favorite products from Saryna Key is:
Repair Butter
This Hair Mask is made for repairing Hair; apart from its incredible texture, Repair Butter is made
for damaged hair but also is color lasting; it helps to fight against color fade at the same time repairing your hair. Shine, Strenght, and Smooth are his characteristics.״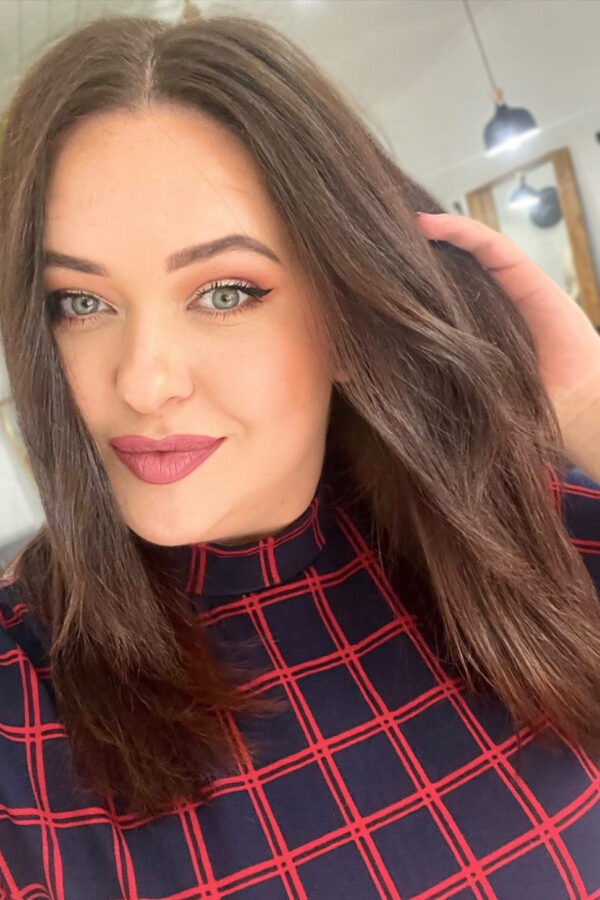 This product has changed the hairstyling game !
I absolutely fell inlove with SarynaKey after ive seen how it rejuvenated my own hair . As stylists we have worked with multiple hair products and once or maybe twice in our whole career we come across one that just stands out , a true "one in a million" scenario.